Building Pipelines, Forging Relationships
Our pipeline system spans thousands of miles across the United States and Canada. We couldn't operate successfully without the trust and support of our landowners. Building strong, lasting relationships with them matters. And, it starts with respect and honest, open communication.
Landowners and community leaders talk about their NEXUS experience.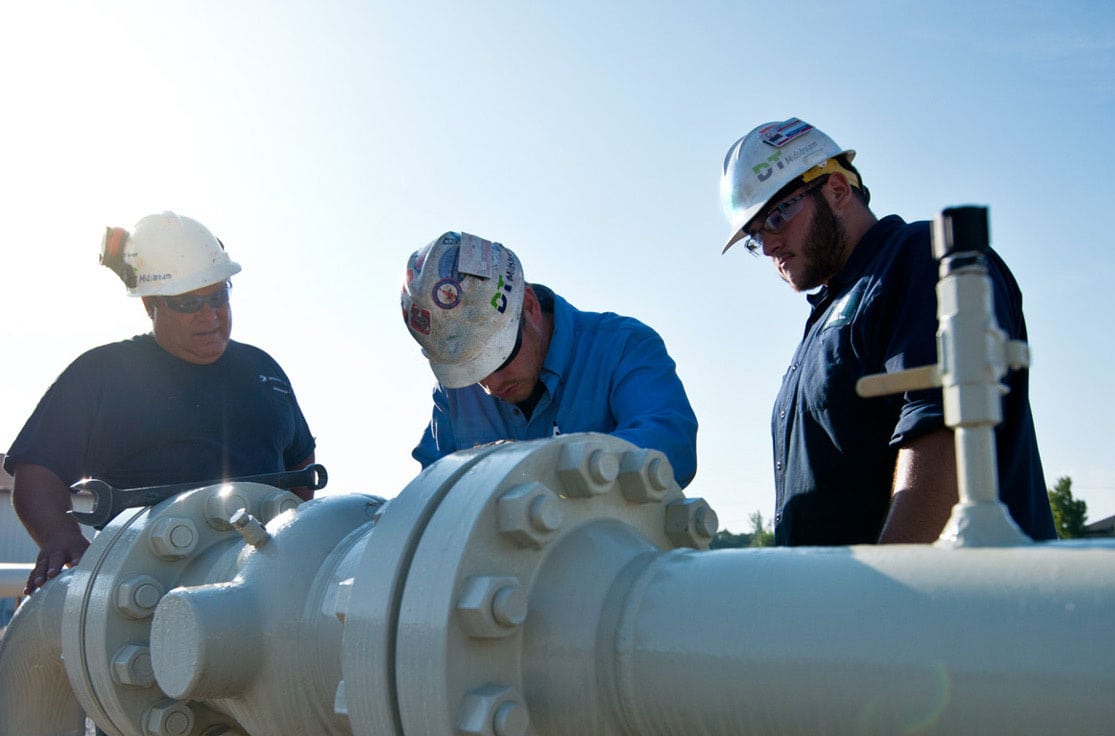 Collaboration, Communication
We work closely with landowners as we plan new pipelines and projects that might affect their property. We initiate communications early in the development process, even as we're mapping a route and weighing environmental implications.
Part of the development process may involve the option to purchase some of the landowner's property or create an easement that allows for construction and operation of a pipeline. Throughout the entire process, we address all questions and concerns with landowners, ensuring all parties have a clear understanding of what the project entails.
We strive to minimize any affect the project may have on people, property, air quality or noise levels. Once the work is finished, we ensure the land is restored as quickly as possible.