Who We Are
DT Midstream is an owner, operator and developer of natural gas midstream interstate and intrastate pipelines; storage and gathering systems; and compression, treatment and surface facilities. We provide clean, natural gas to gas and electric utilities, power plants, marketers, large industrial customers and energy producers across the Southern, Northeastern and Midwestern United States and into Canada.
We offer a comprehensive, wellhead-to-market array of services, transporting production from world-class, low-cost dry gas formations to growing, high-quality markets.
Our modern asset platform includes:
900 miles of FERC-regulated interstate pipelines with interconnections to multiple interstate pipelines and local distribution companies located in growing demand markets;
290 miles of lateral pipelines;
Gas storage assets with capacity of 94 Bcf; and
More than 1,000 miles of gathering pipelines in the premier dry gas basins in the country.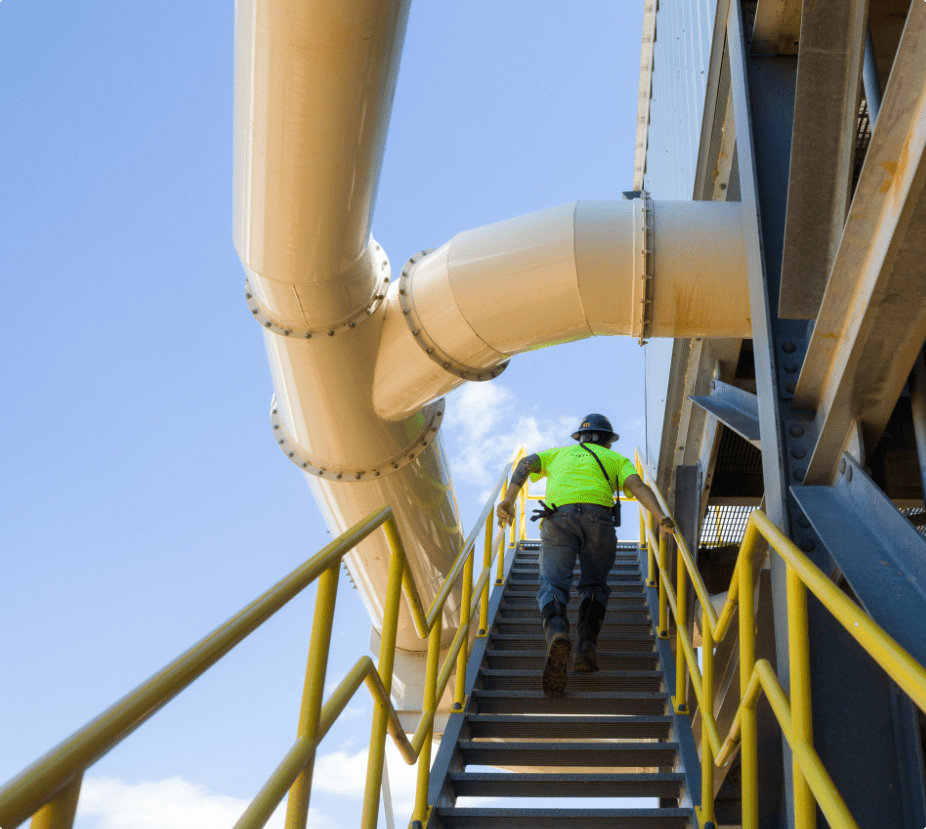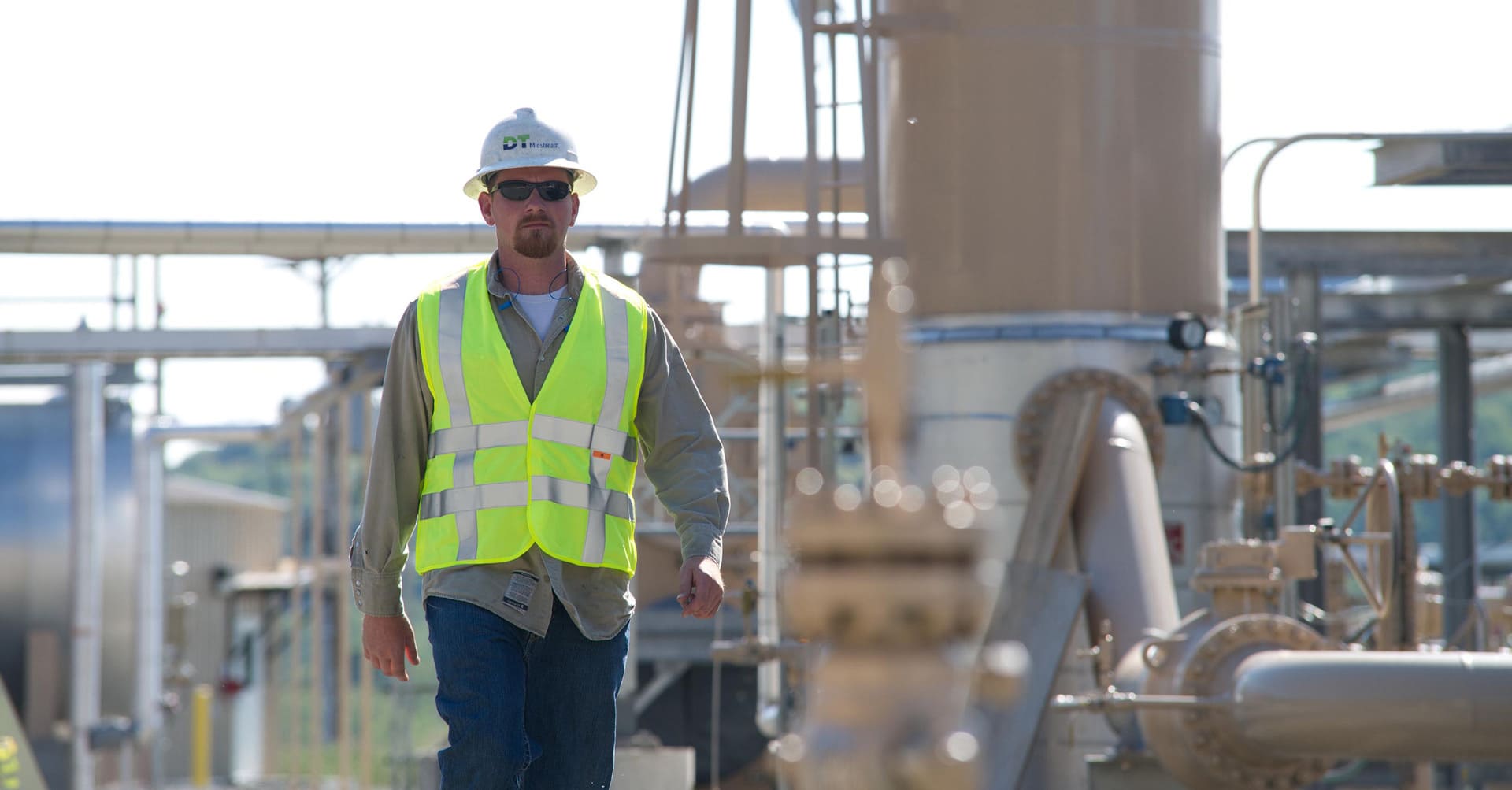 Our mission is to deliver reliable, clean energy by executing best-in-class energy solutions. We strive for excellence always, for our employees, customers, communities and investors. Our focus is to be safe, caring, dependable and efficient in all we do.
We have a well-established ESG culture and were among the first midstream companies to implement a program aiming to achieve net zero greenhouse gas emissions by 2050.
Our newly independent public company, based in Detroit, is an energy industry leader with more than 20 years of proven success as part of DTE Energy. As a stand-alone company, we have a clean story and offer significant growth and value creation opportunities.