Environmental Stewardship
Leading the Industry in Environmental Stewardship
DT Midstream is an industry leader in environmental sustainability. We believe we have a responsibility to address climate change and have made consistent, effective environmental policies a priority. Doing our part also means answering a marketplace need for pipeline, storage and gathering partners who share their customers' belief in environmental stewardship.
We have gone above and beyond existing regulations on methane emissions and were among the first of our peers to commit to achieving net zero greenhouse gas emissions by 2050. We expect to achieve a 30% reduction in the next decade.
We also are one of the first U.S. companies to report methane intensity data as part of the Natural Gas Sustainability Initiative (NGSI). Our 2019 methane intensity from our gathering operations was materially below that of our industry peers.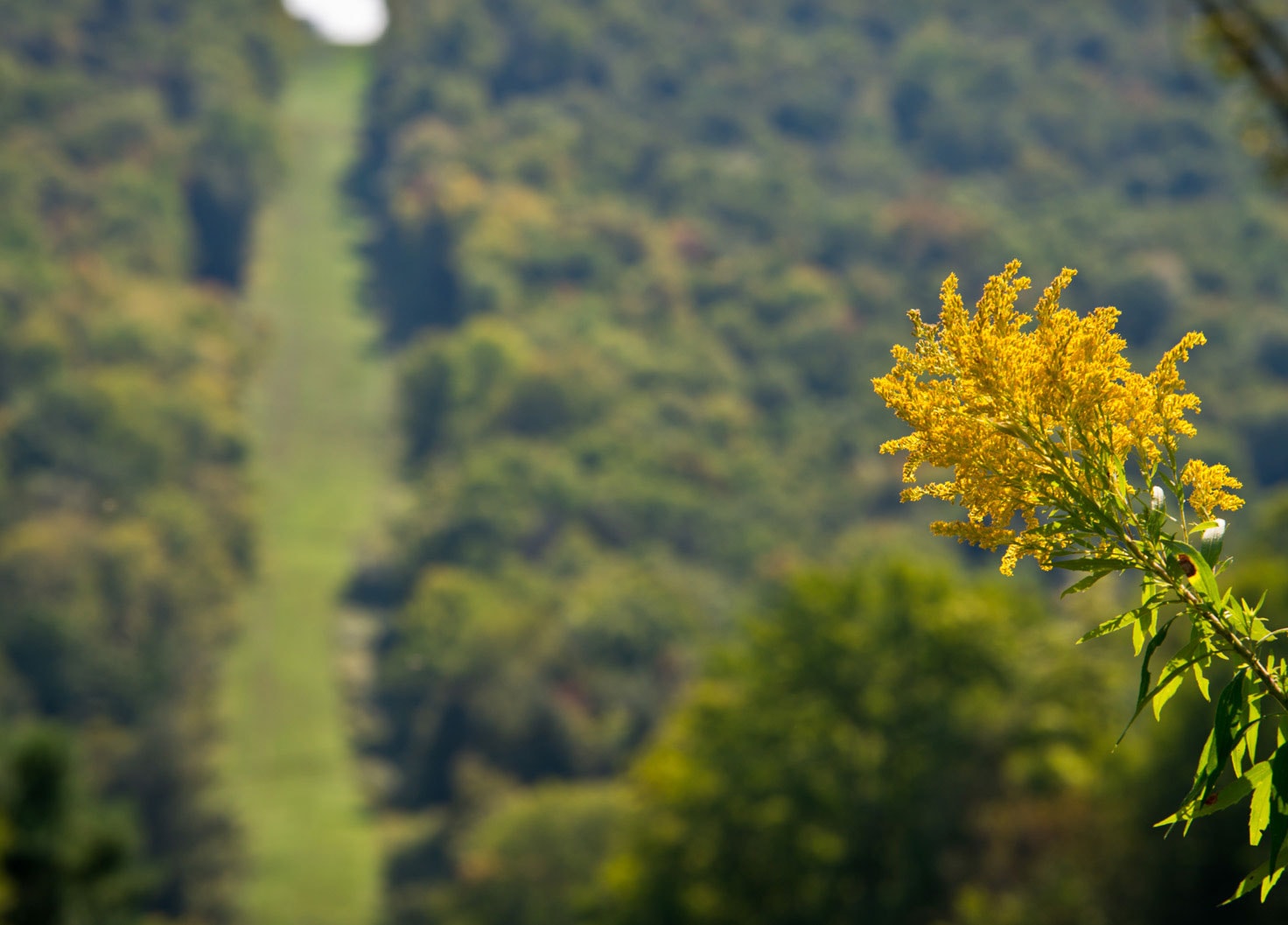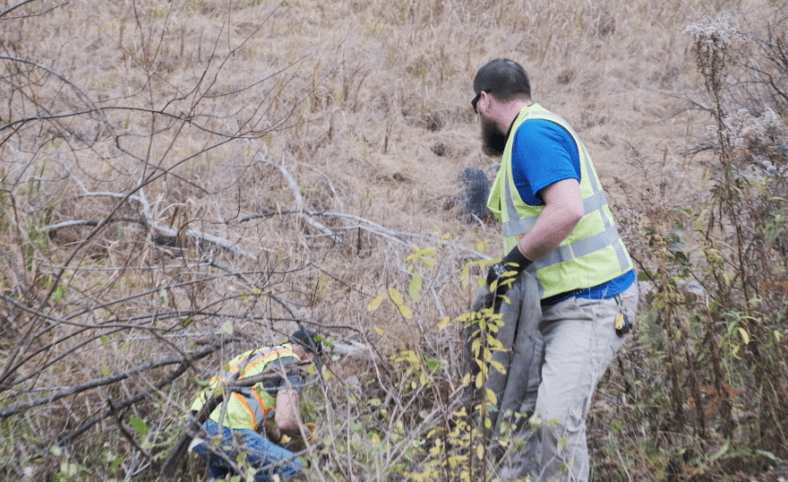 Operating responsibly and sustainably pertains to all areas of our company, including our project sites, which we aim to leave better than how we found them.
Utilizing our decades of experience, we make sure the environmental implications to the water, land or air of these sites are accounted for, from initial planning through project completion and into the future.