Energize Your Career at DT Midstream
DT Midstream is an energy industry leader and a newly independent, publicly traded company – agile, innovative and poised for continued growth. We're looking for exceptional people to help us build our new company.
DT Midstream is more than a great company, it's a great place to work. Beyond the excellent compensation and benefits we offer, being part of our team means caring for each other and the communities we serve. It's a commitment to creating a culture of belonging for one another and working effectively to make a lasting contribution to a better world through our energy.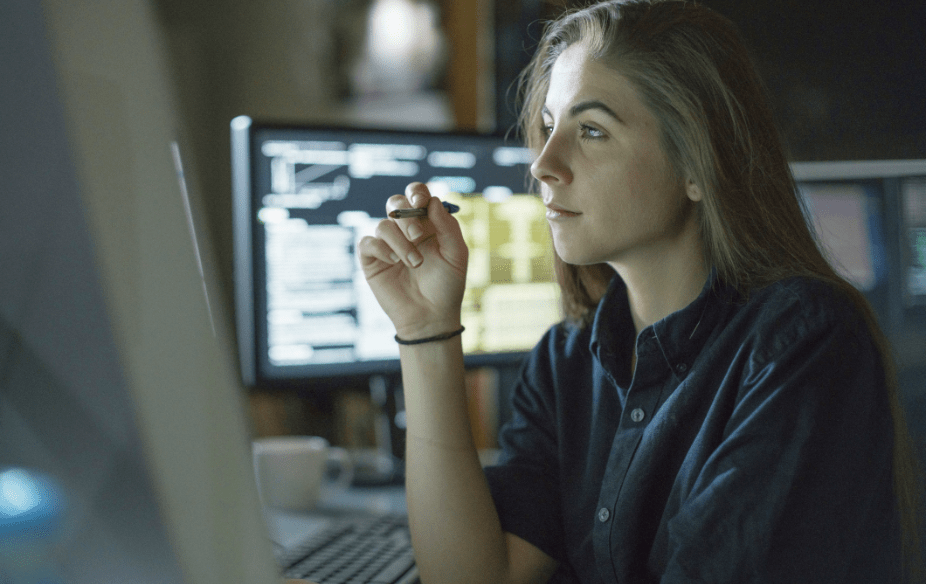 How We Work
We strive for excellence always, guided by these principles:
We practice safe and healthy behaviors in everything we do.
We do what we say we are going to do every time.
We take action to protect ourselves and others.
We act with a shared sense of purpose beyond our individual role.
We project positive energy.
We perform our roles efficiently.
We care for others.
We identify better ways to do our work.
Compensation and Benefits
We offer employees competitive, comprehensive compensation
and benefit plans, including:
Medical, dental and vision coverage
Training and development opportunities
401(k) plan
Group insurance plans
Paid holidays and vacation days
Flexible spending accounts
View Career Page
DT Midstream is an equal opportunity employer and considers all qualified applicants without regard to race, color, sex, sexual orientation, gender identity, age, religion, disability, national origin, citizenship, height, weight, genetic information, marital status, pregnancy, protected veteran status or any other status protected by law.